Simple is powerful!
When it comes to your health, sometimes the simplest answer is the best one.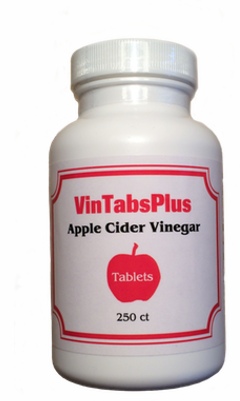 VinTabsPlus
Feel better & look better
than you have in years.
Learn More…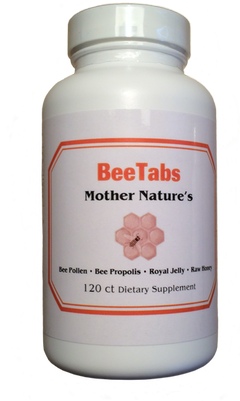 BeeTabs
All the benefits of the Bee
in one little tablet.
Learn More…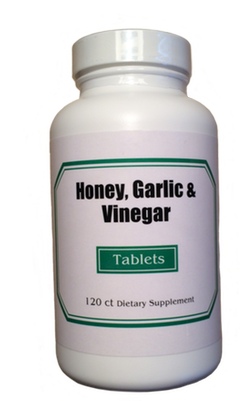 Honey, Garlic & Vinegar
The healing powers of
Honey, Garlic & Vinegar.
Learn More…
Our products are based on timeless health principles that have lasted for centuries.
"Let food be thy medicine and medicine be thy food." - Hippocrates
Hippocrates, the father of medicine, in 400 BC. used apple cider vinegar as a cleaning and healing agent.
The health and wellness claims for vinegar are legendary. Since the days of Cleopatra and even before in every corner of the world ancient man swore by vinegar.
In 1958, Dr. Jarvis re-popularized the use of apple cider vinegar & honey in his bestselling book Folk Medicine: A Vermont Doctors Guide to Good Health.
In fact, you probably have a few wonderful vinegar stories of your own to tell, and any claims I can make are pretty much old news to you.
Thanks to the introduction of VinTabsPlus
all the powerful properties of pure nature
are now available in tablet form.
With VinTabsPlus and BeeTabs there are no more messy concoctions to prepare every day. No more missing your dose of for a few days because you don't have time to shop for ingredients. Just add two tablets of each to your daily vitamin regimen and you've got all the vinegar and honey you need, each day, every day.
Words of Praise for the Wonders of Vinegar Here's What Vinegar and Honey Can Do For You
"I started taking two VinTabsPlus® daily and in 13 weeks lost 25 pounds... You've made a believer of me. Thanks again." J.S., Dunnellon, FL
"I was so thankful for the other bottle of VinTabsPlus®. It really helped my arthritis in my knee. The pain was totally gone. I could tell a remarkable difference in less than a week!." E.Y., Fredericksburg, OH
"I have used vinegar before with honey, but these tablets are much simpler and do the same job!" R.B., Stover, MO.